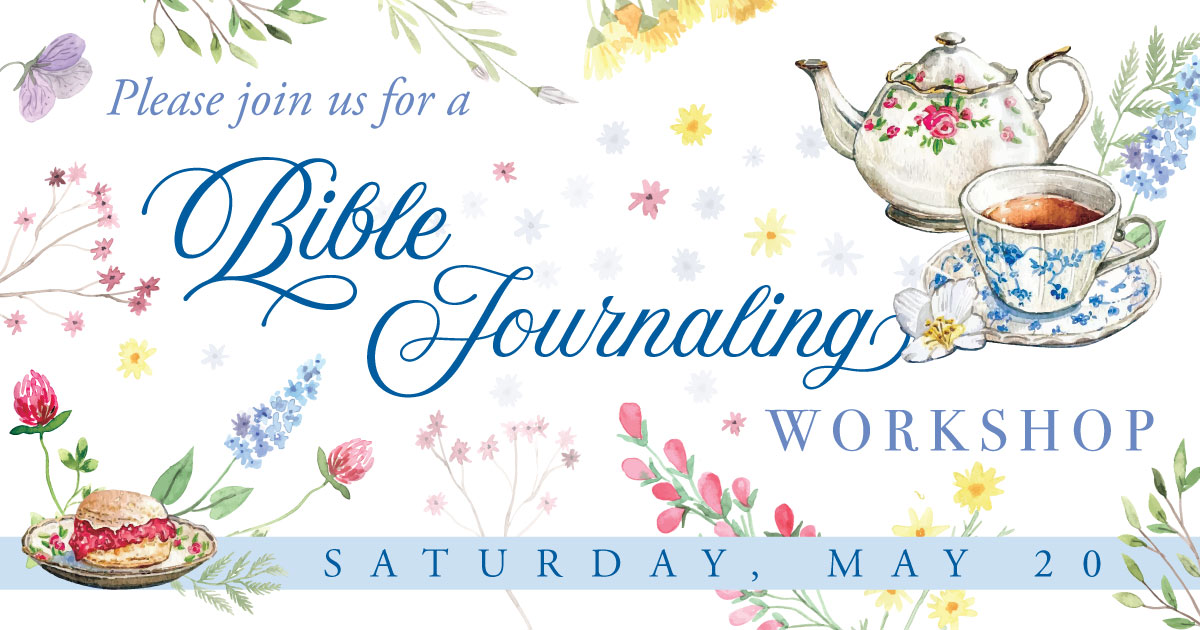 We are delighted to announce our upcoming Bible Journaling Workshop on Saturday, May 20th, 2023! Spend the morning with us learning the techniques of beautifully scripted Hand Lettering, while also discovering new ways to enhance your time in God's Word through Bible Journaling.
There will be one session from 9:30am – 12:30pm.  The cost to attend is $35 per person, per session. The workshop is open to anyone regardless of skill and includes an ESV Illuminated Scripture Journal: 1-3 John.
If you would like to join us for the May 20th workshop, please call our direct line at (469) 535–8500 to reserve your space.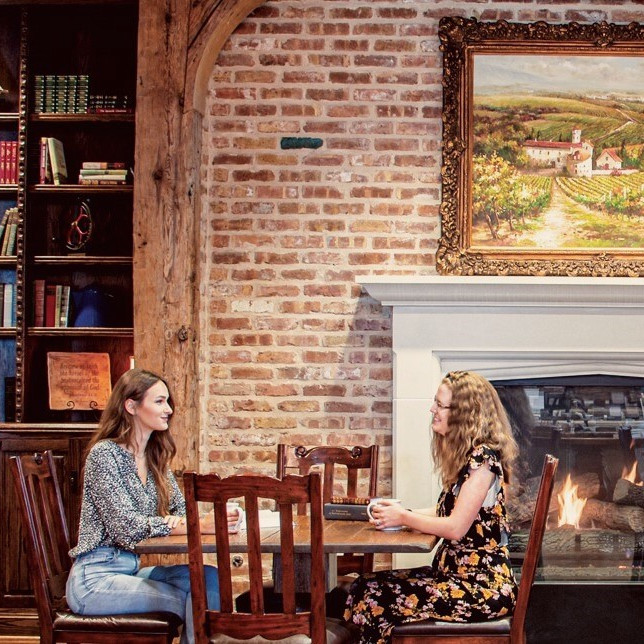 Hours:
Monday–Friday: 6:00 a.m.–7:00 p.m.
Saturday: 7:00 a.m.–6:00 p.m.
Sunday: Closed