Our Location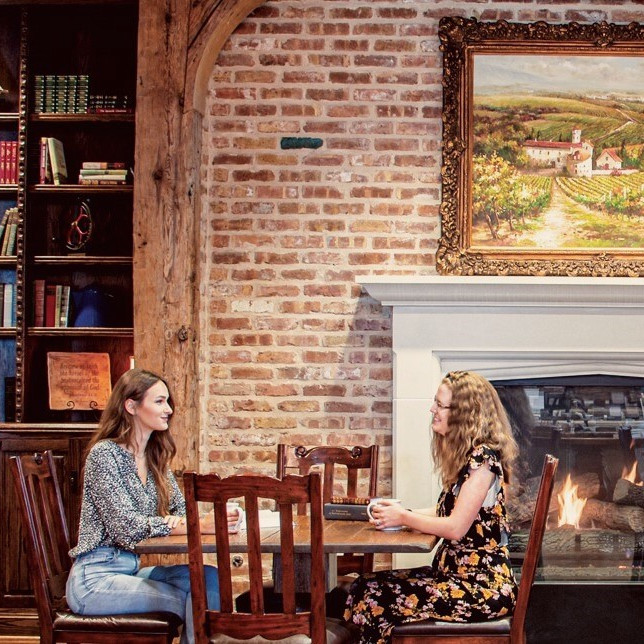 Hours:
Monday–Friday: 6:00 a.m.–7:00 p.m.
Saturday: 7:00 a.m.–6:00 p.m.
Sunday: closed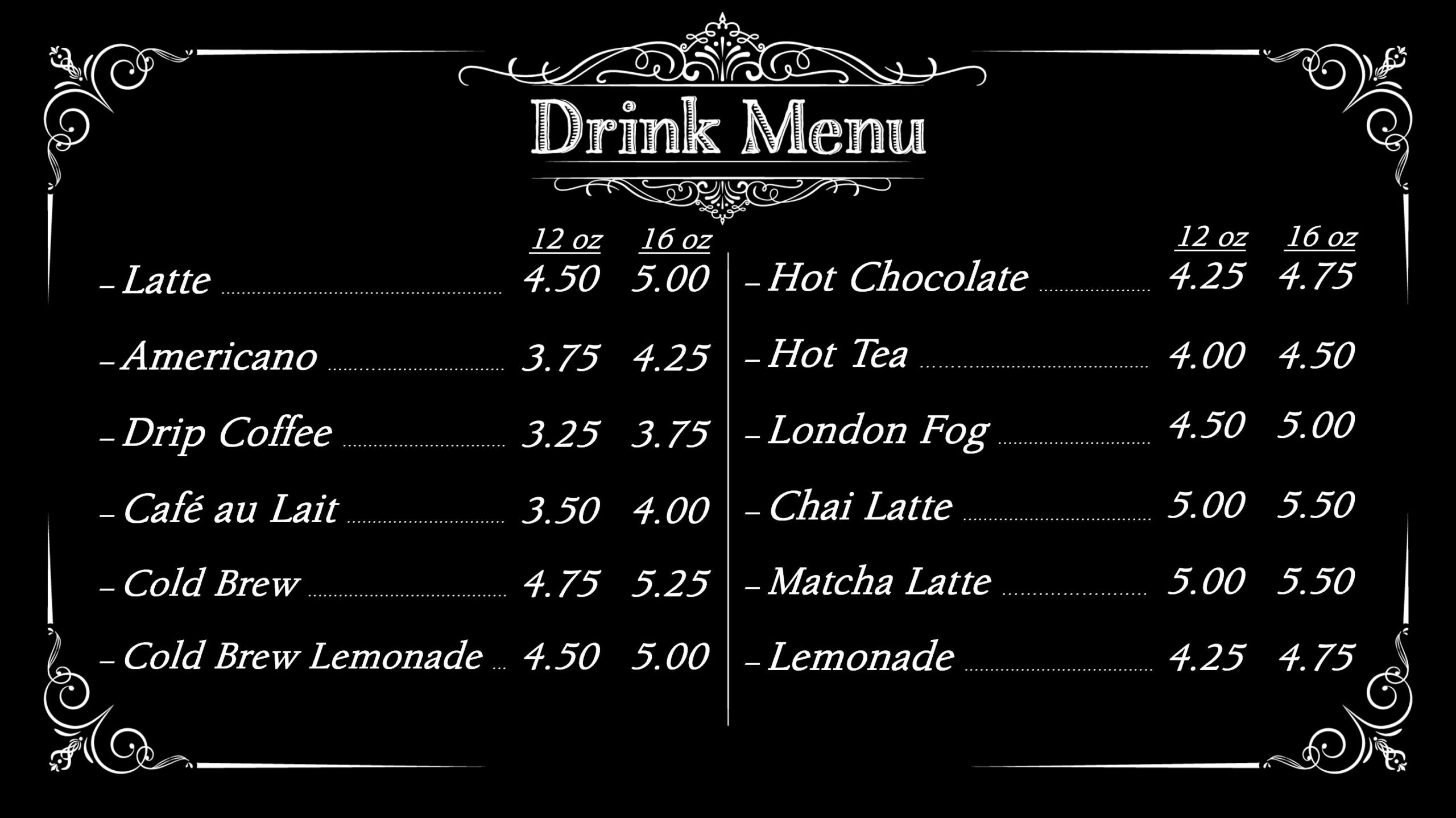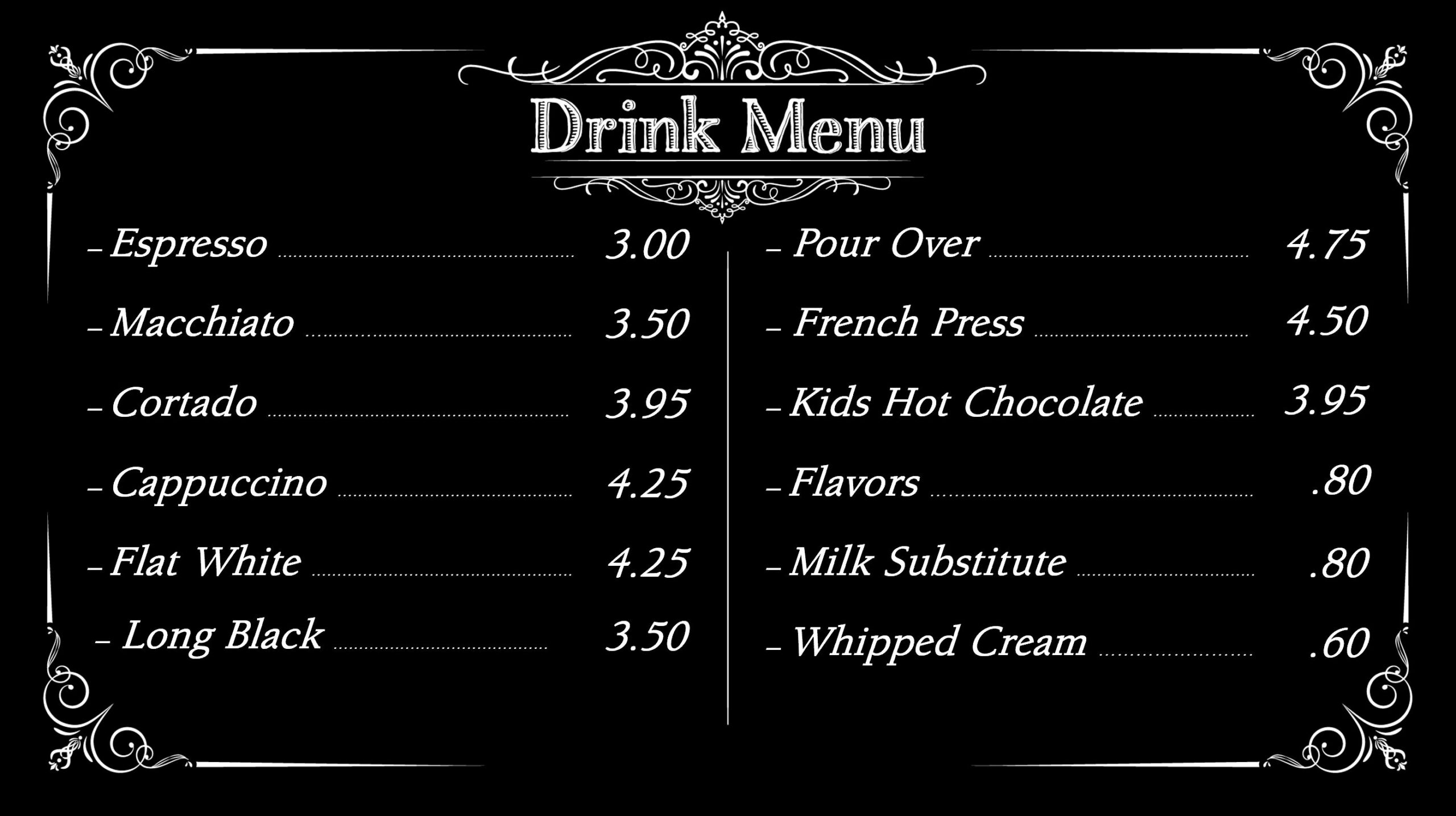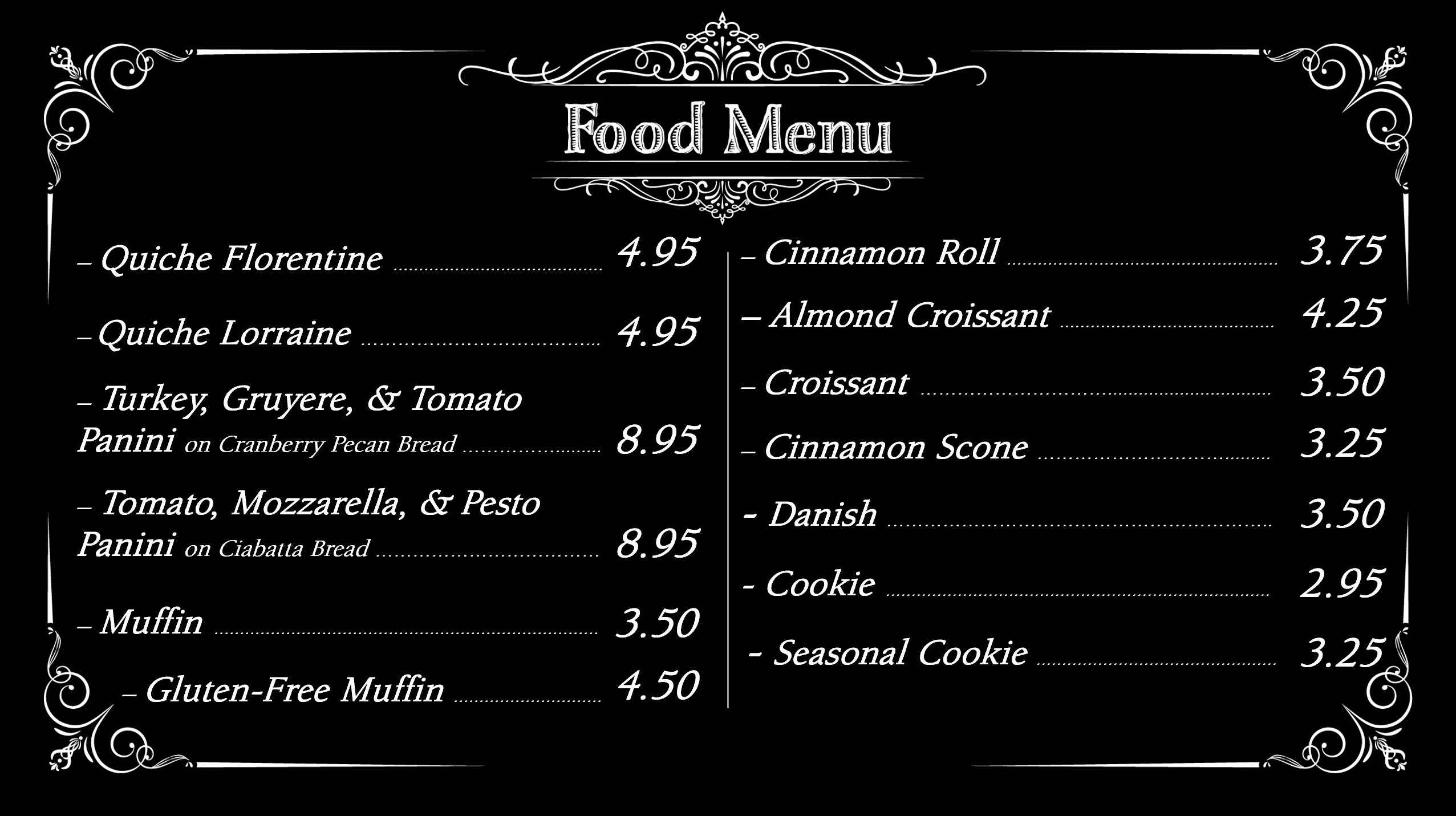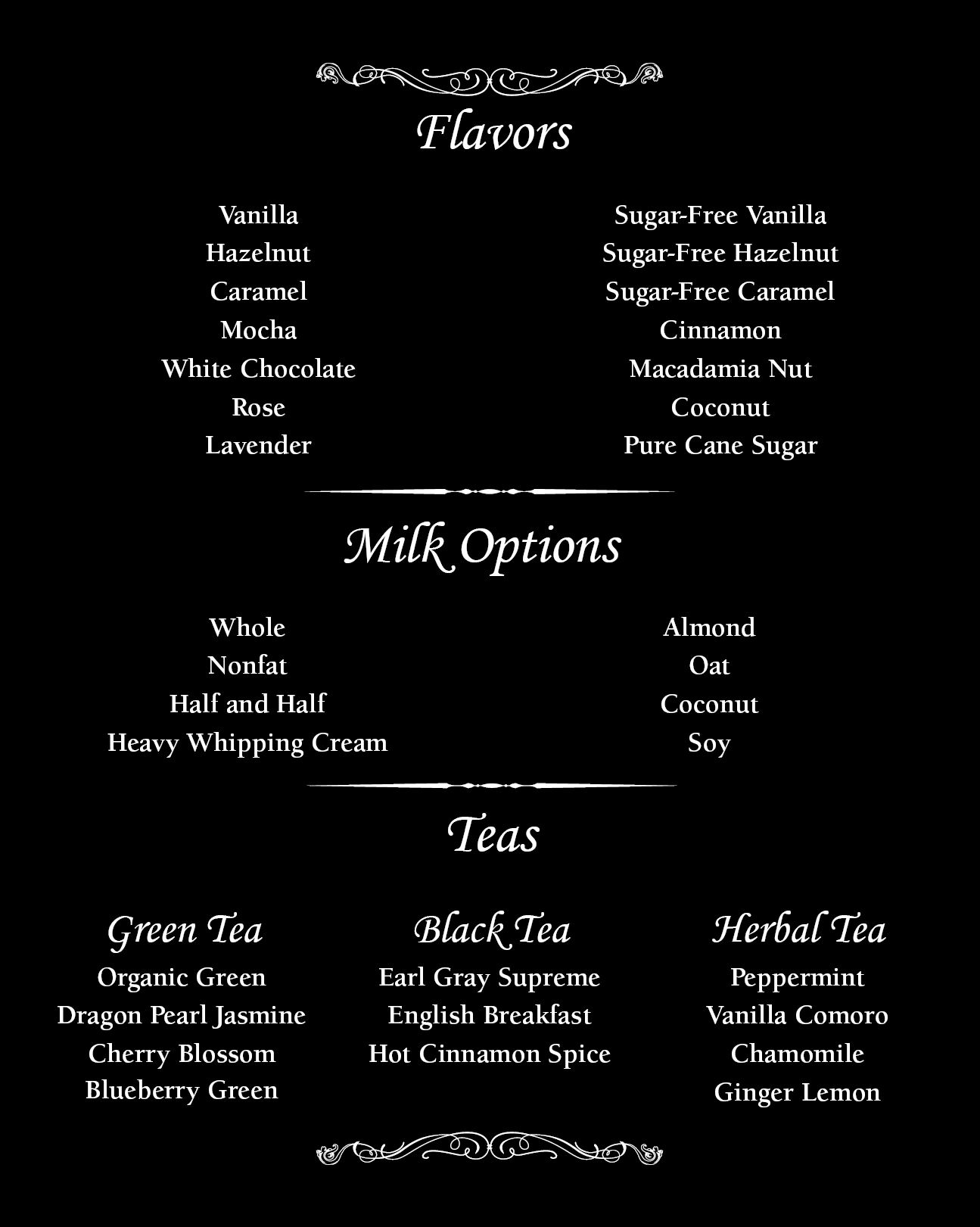 Upcoming Events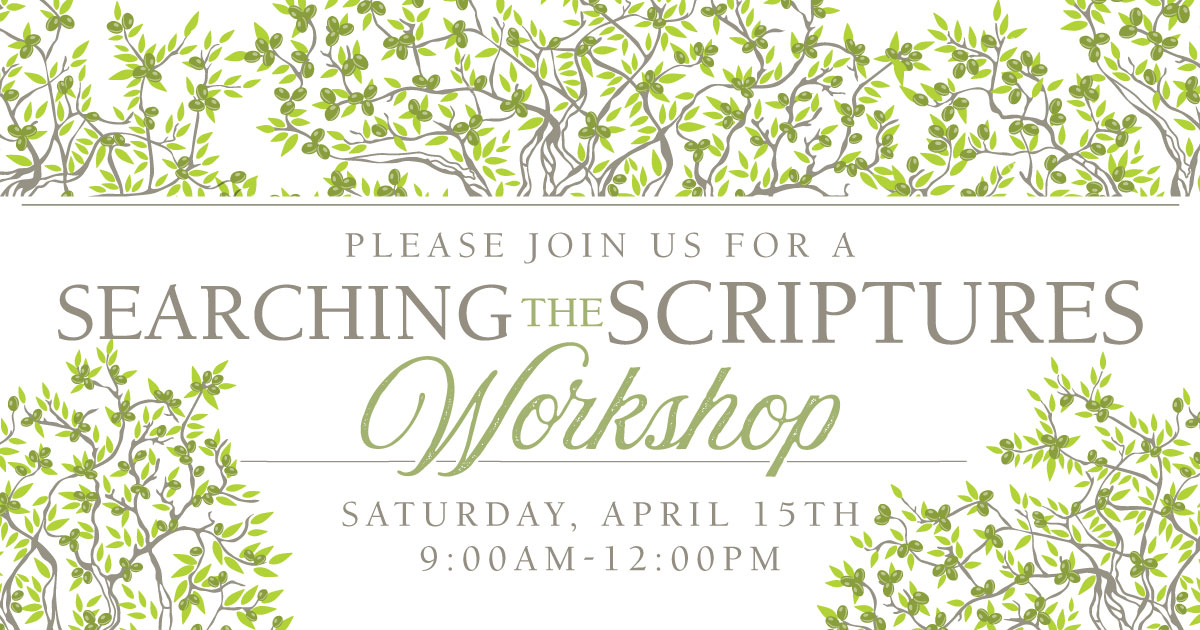 We invite you to join us on Saturday, April 15, 2023, for our Searching the Scriptures Bible Study Workshop! Cost to attend is $25 per person, which covers all materials for the workshop, including a copy of Pastor Chuck's book, Searching the Scriptures, and freshly brewed drip coffee.
Spend the morning with us learning the Bible-study method Pastor Chuck Swindoll has used during his more than 60 years of Bible teaching. The workshop is designed for anyone who wants to learn how to dig deep in the Scriptures and walk more closely with Jesus. Prior training is not required.
If you would like to join us for the April 15th workshop, please call our direct line at (469) 535–8500 to reserve your space.